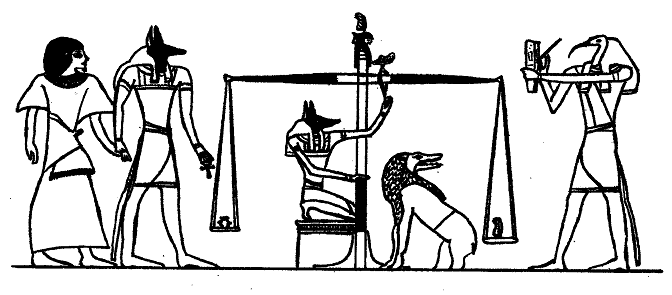 More and more I realize that belief in magick is not just the correct way to view the universe, but the moral way as well. By any ethical standard you are responsible for acting the way you wish others would act. By explication, "You must be the change you wish to see in the world." If you believe we should pool our resources to make sure everyone has enough to take care of their basic needs, you need to fight for economic justice. If you want to be treated with respect, without consideration of skin color, place of origin, sexuality, gender, or lack thereof, you need to fight for social justice.
All to often, the excuse people give is that it's just "human nature." That this is the way it has always been. People will fight, and people will hoard, and some will have plenty and others none. Even Jesus said, "The poor you will always have with you." Well, fuck you Jesus, that's a ball of shit.
The wealth of just the top 100 richest people in the world could end global poverty. If you would have asked Jesus, or anyone else in his time, if slavery would ever be abolished, they would say no. Yet, across most of the planet, chattel slavery is almost universally despised. At last count, there are a dozen small countries, some of them extremely wealthy, that have no military. But they have not been overrun by hostile forces.
If you believe, truly believe, that "Nothing is true, Everything is permitted," then there is no such thing as human nature. All of our preconceived notions about even the basics, like greed, love, and anger, cannot hold us back. Imagine a world of peace, and you can have peace. Imagine a world of love without restraint by gender or creed, and you can have it. People have created the concepts of money, and government, and sacred. People can change them, or destroy them if they choose.
As a magus, you understand better than anyone that everything can change. Now, as always, we have been responsible for the way people see the universe. From the shaman, to the priest, to the storyteller. When we imagine, we remake the world.
Looking for a place to start? Check out PJC's Knights of Chaos.