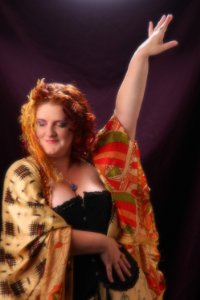 This episode James, Colleen and Shade OfRoses speak with Laurelei and Natalie Black about the Babalon Rising Festival, Liber Qayin, Polyamory, being a priestess of Aphrodite, and the Witches' goetia.

You can listen by clicking the link below, download by right-clicking, subscribe to our RSS feed 
  in your favorite pod-catcher, or find us on iTunes.
People and things mentioned in the show
We have an email interview with Peter J. Carroll on the website. He talks about chaos magick and his new book, The Epoch.
Natalie is a founding organizer of the Babalon Rising Pan-Thelemic Festival, now in its 8th year.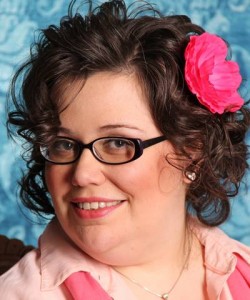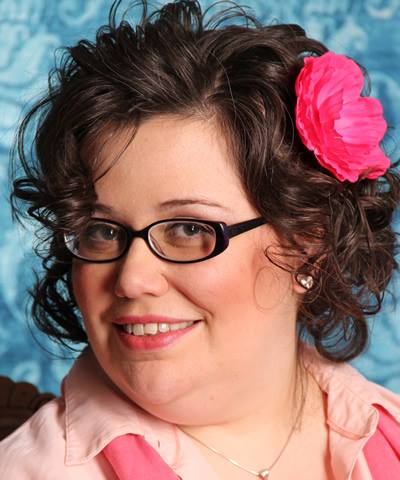 Laurelei and Natalie have co-authored many books under their Asteria Books imprint:
Cult of Aphrodite: Rites and Festivals of the Golden One
The Witches' Key to the Legion: A Guide to Solomonic Sorcery
Announcements
Both Laurelei and James will be presenters at the 2nd International Left Hand Path Conference in Indianapolis, July 25th-27th.
Check out all the events at Camp Midian festival site!
You can now download My Babylon – Book One: Body for free at Amazon. Please download a copy to help me move up the charts.
James has released the ebooks My Babylon Complete Edition containing all five novellas is now on sale for $2.99.
Call and leave a message for the show at 317-296-3247 or email james at scrollofthoth dot com.
Connect with Laurelei Black at her blog http://aphroditespriestess.blogspot.com/ or on Facebook.
Connect with Natalie Black on Facebook or visit her at Inner Path
Connect with Colleen on facebook.
Connect with Shade at http://shadeofroses.tumblr.com/ or at geeksoutafterdark.com
Connect with James at jameslwilber.com, Facebook, Twitter, and tumblr, and scrollofthoth.tumblr.com, http://magicalrecord.tumblr.com/
Please consider helping the show by using our Amazon search window and donating via Paypal.
Our music is graciously provided by Shoeboxx Recordings. Check out their music on Soundcloud and like them on facebook. The intro is a selection from Journey by Kouben, the ending music is Hair Dye the WTCHDCTR remix by Eest Coast.