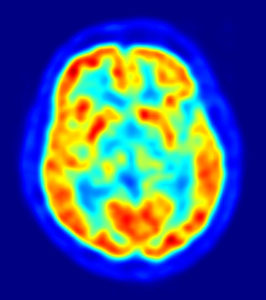 James and Jason talk about consciousness and how it relates to Emergent Magick. Does EMK embrace the supernatural, or is it all in your head? Is your Holy Guardian Angel your ancestor?

You can listen by clicking the link below, download by right-clicking, subscribe to our RSS feed 
  in your favorite pod-catcher, or find us on iTunes.
As mentioned in the episode, check out "Fly on the Wings of the Storm," a presentation on Apocalyptic Witchcraft by Peter Gray.
Announcements
Now available from Scroll of Thoth Press, The Gutter Bible: Gateway to Emergent Magick. Coming soon, Emergent Magick: A Post Modern Magical Tradition.
Call and leave a message for the show at 317-296-3247 or email us using our contact page.
Connect with James at Facebook,  and tumblr.
Connect with Jason on Facebook.
Connect with David on Facebook.
Join us live for our next podcast on March 21st, 8:00 PM EST
Please consider helping the show by donating via Paypal.
Music by Nine Inch Nails used under the creative commons license.