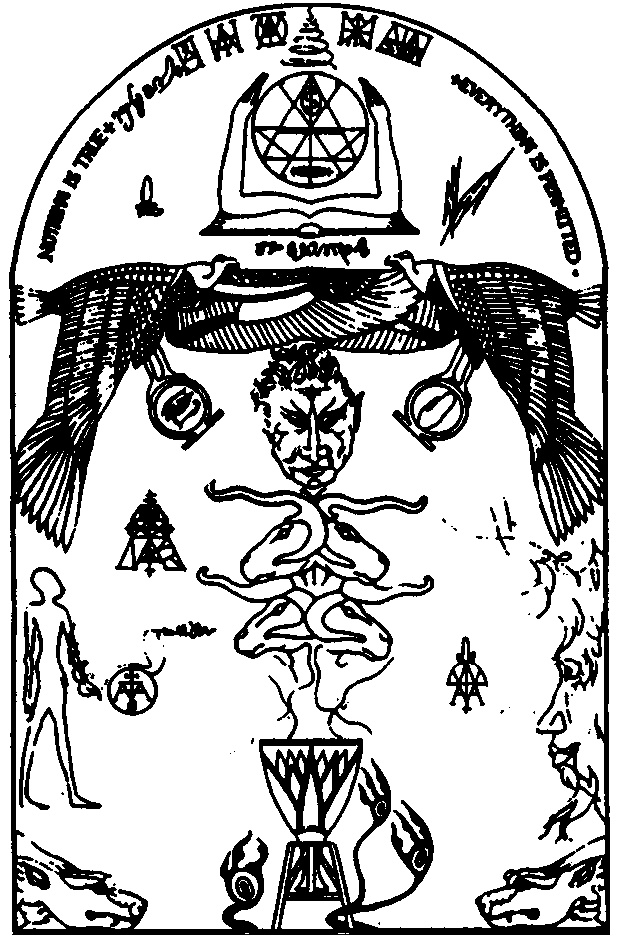 In this first episode, your hosts, James L. Wilber, and Colleen Kelly discuss The Philosophy & Practice of Magic, a lecture given by Peter J. Carroll, founder of chaos magick. The lecture is part of the Chaos Magick Audio Vol. 1, produced by the Original Falcon Press. Original Falcon has graciously allowed us to play it for you in its entirety.
You can listen by clicking the link below, download by right-clicking, subscribe to our RSS feed
  in your favorite pod-catcher, or find us on iTunes.
 People and things mentioned in the show:
You can find out more about Peter J. Carroll's current projects at his blog, Specularium.org. Also, see his course offerings at Arcanorium College.
We also mentioned Andrieh Vitimus, and his podcast, Deeper Down the Rabbit Hole.
And don't forget to check out all the great books and other media at Originalfalcon.com.