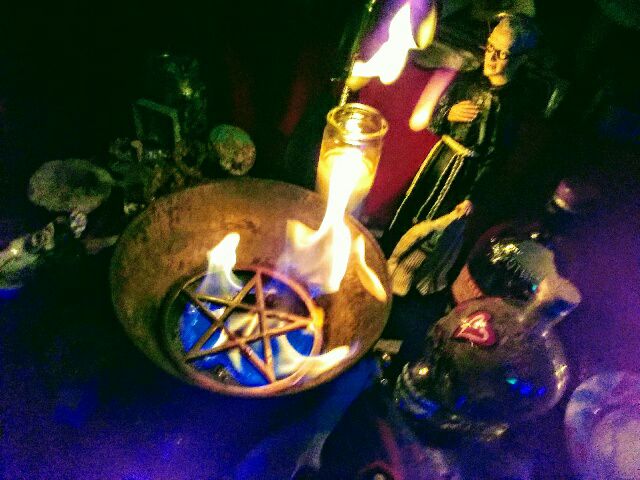 Scroll of Thoth special! We recorded this podcast at our annual Fall/Winter gathering with four members of the Order of Emergent Magi talking about tribal dynamics. With Toast!
You can listen by clicking the link below, download by right-clicking, subscribe to our RSS feed 
  in your favorite pod-catcher, or find us on iTunes.